Rage CF
New size available
Big news rolling in from Propain Bikes!
The Rage CF is now also available in a new XL frame size. Our Team rider Rudy Cabirou already rides the new frame since the beginning of this World Cup season. The raising demand for longer DH bikes continues and especially in combination with the larger 29" wheel this really makes sense. So we decided to fill this gap in our lineup of DH bikes.
The new RAGE X-Large offers TOP SPEED for everyone – game on!
The Rage CF in 27,5" is now available in size M, L and XL. SIZE M and L remain the same only a new XL frame was added on top of the range. The well-known reach adjuster will be available for all sizes as usual.
For the current 29" Rage a X-Large version was added to the lineup as well, making the 29" version available in 2 sizes. The new XL size in 29" is the version which Rudy is riding.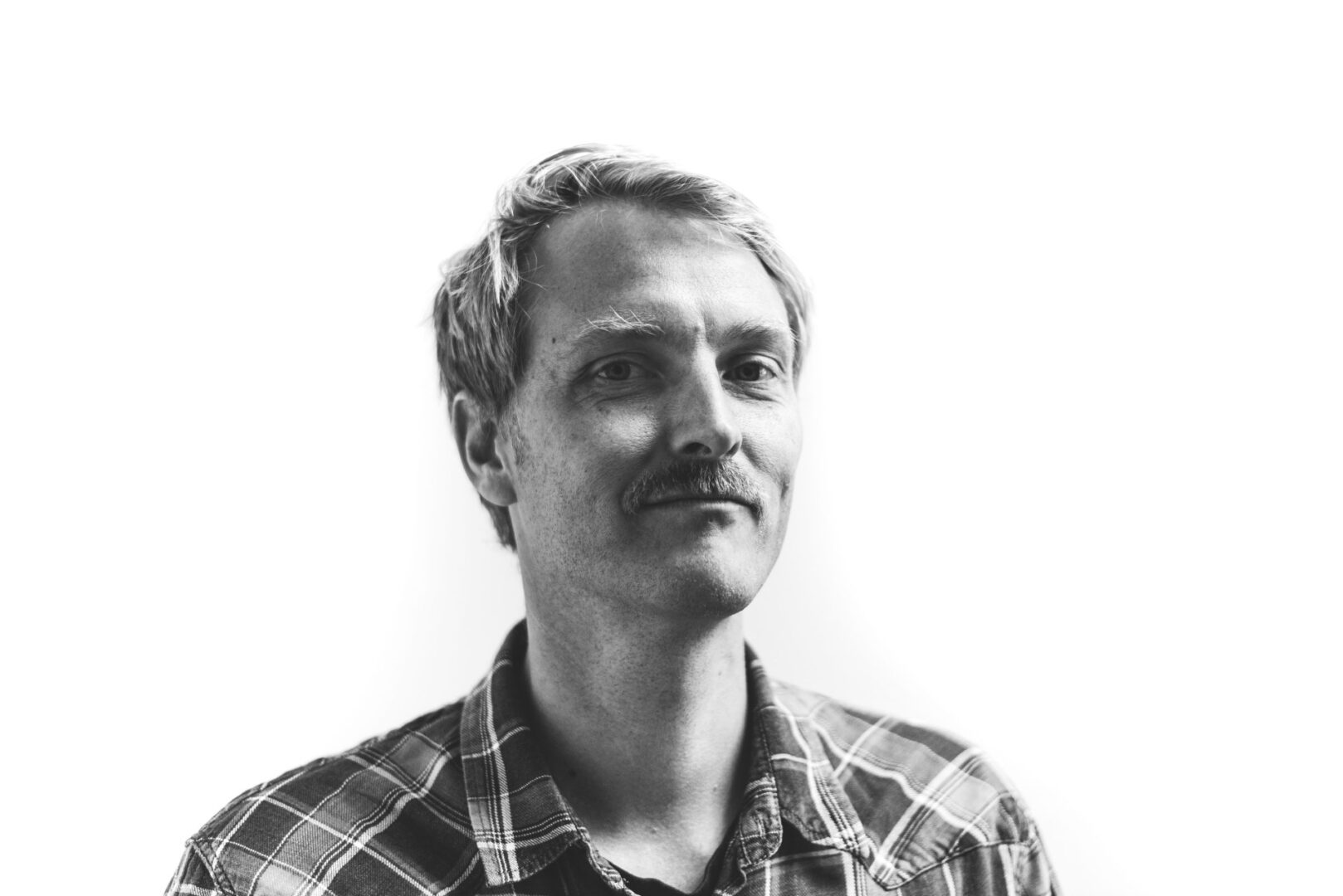 | | XL -10 | XL 0 | XL +10 |
| --- | --- | --- | --- |
| Frame size | 420 mm / 16,5″ | 420 mm / 16,5″ | 420 mm / 16,5″ |
| Wheelbase – short chainstay | 1.278 mm | 1.288 mm | 1.298 mm |
| Wheelbase – long chainstay | 1.292 mm | 1.302 mm | 1.312 mm |
| Head angle | 63,0° | 63,0° | 63,0° |
| BB offset | 3 mm | 3 mm | 3 mm |
| Seat angle – actual | 60,5° | 60,5° | 60,5° |
| Seat angle – effective | 74,0° | 74,0° | 74,0° |
| Head tube length | 120 mm | 120 mm | 120 mm |
| Fork length | 590 mm | 590 mm | 590 mm |
| Fork offset | 48 mm | 48 mm | 48 mm |
| Chainstay length – short | 445 mm | 445 mm | 445 mm |
| Chainstay length – long | 459 mm | 459 mm | 459 mm |
| Top tube length | 645 mm | 655 mm | 665 mm |
| Reach | 471 mm | 481 mm | 491 mm |
| Stack | 610 mm | 614 mm | 618 mm |