Partnership Rock my Trail and Propain
We're moving on to the next level!
Our partnership with Rock my Trail has been existing for several years now and meanwhile a close friendship has developed. From 2020 on we want to work even closer with the likeable guys from the "Bergischen Land" and break new grounds together. Read here how it all began and where the journey will go.
It all started in 2014 with the Propain Factory Enduro Team. The Rock my Trail founder Daniel von Kossak was still an ambitious enduro racer at that time. Our CEO David Assfalg gave him the chance to come closer to his dream as a professional racer by supporting him. Equipped with the very first Propain TYEE Daniel and his team participated in many national and international competitions and achieved numerous podium finishes. The foundation for a close partnership and friendship was set.
At the same time Daniel had the idea for the mountain bike school Rock my Trail. Over the years this led to a collaboration not only with Daniel but also with Rock my Trail.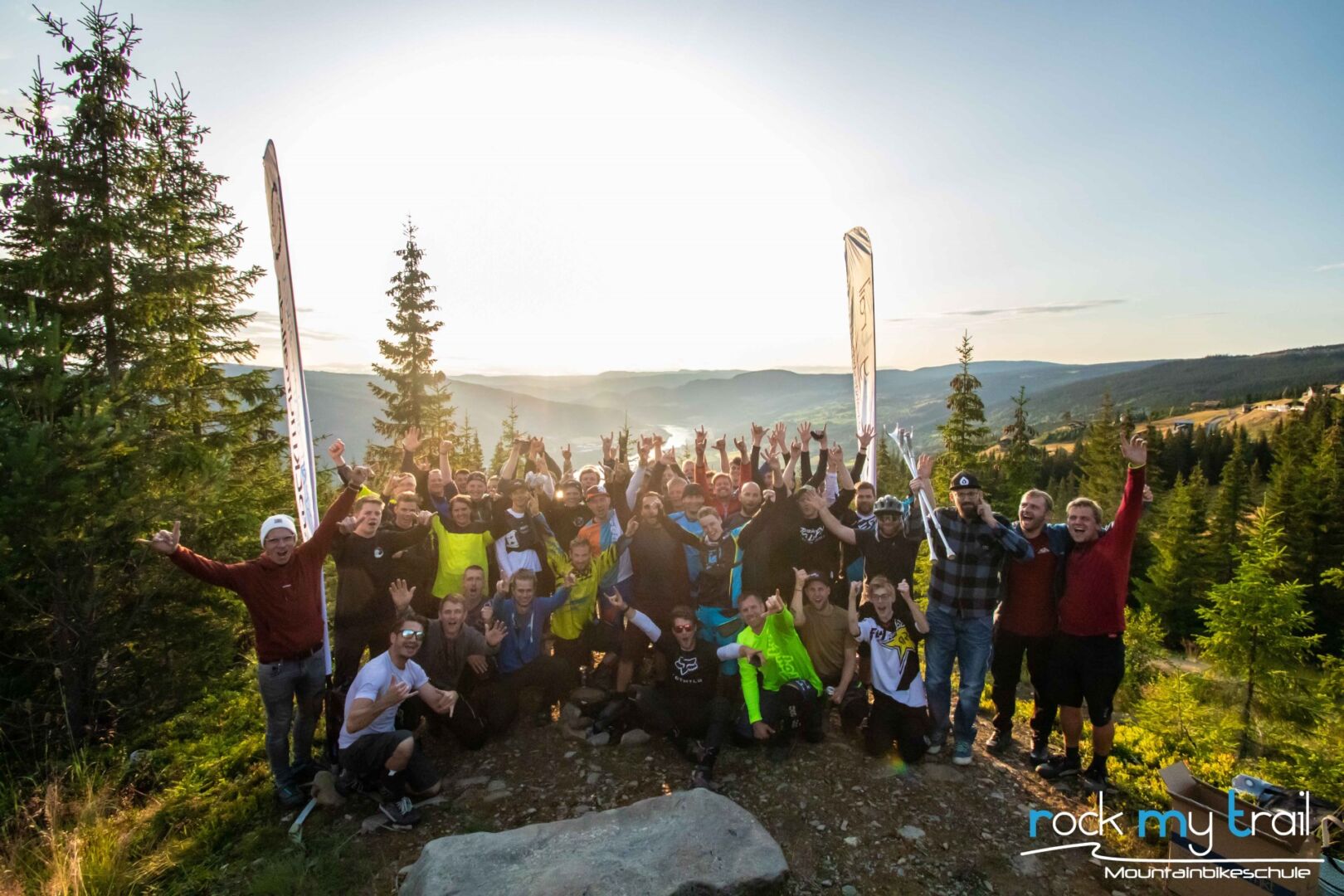 Rock my Trail – Spend More Time on Trails
The philosophy of Rock my Trail is simple: more fun and safety while biking.
Meanwhile Rock my Trail is one of the largest providers of MTB and e-bike riding technique trainings and bike trips in Germany. With currently 53 trainers, who host around 600 courses a year, and a wide range of countless bike trips, bike camps and stage trips, Rock my Trail is the perfect partner to offer our community a wide range of MTB experiences and an important additional value:"More Time On Trails!"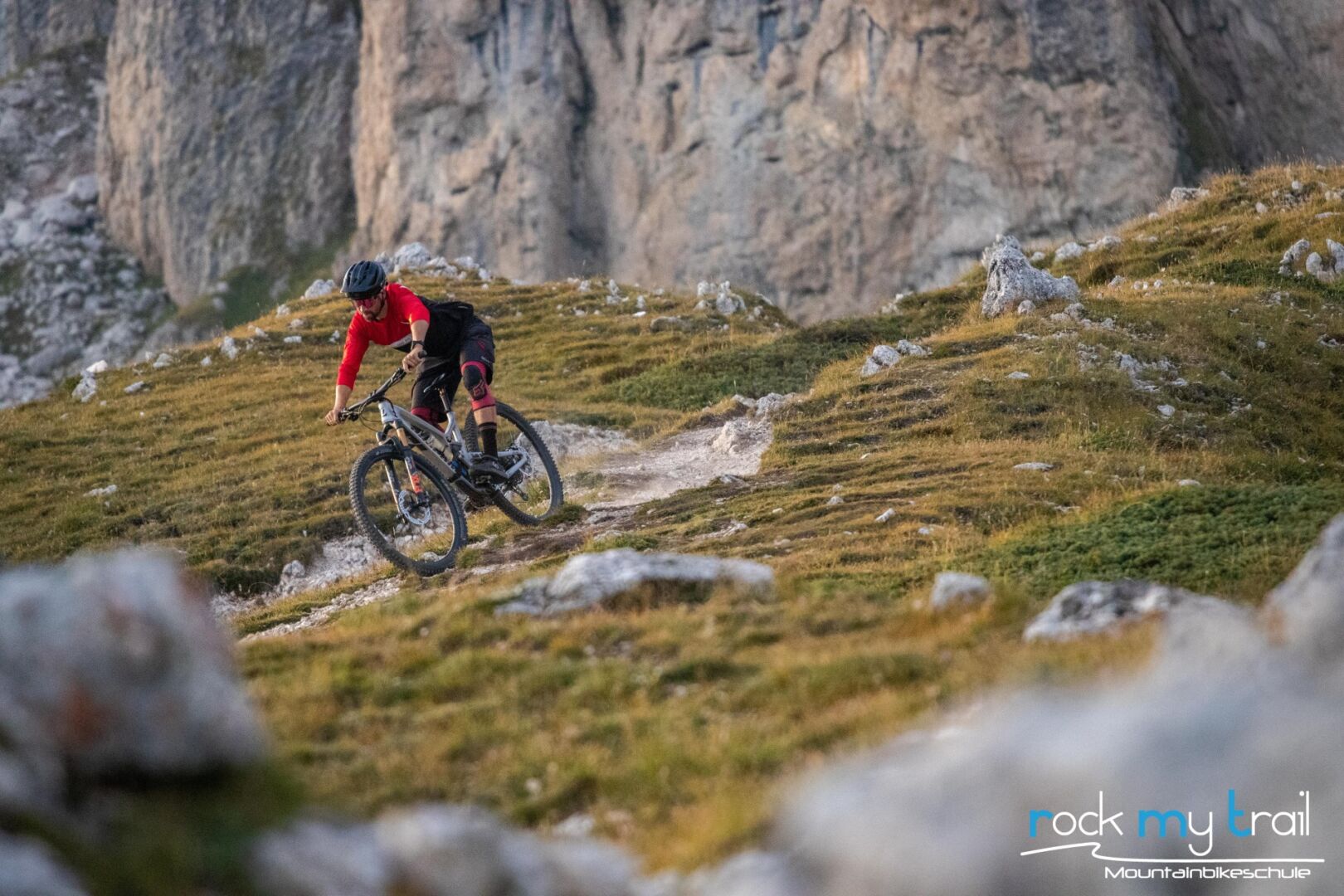 Furthermore, we have expanded the test fleet for the Rock my Trail test centre in Olpe with some bikes. From April 2020 on you will find our e-bike EKANO and the brand new TYEE in their rental station. Of course you can still find the models SPINDRIFT, RAGE, YUMA & HUGENE. Tests on the trails around the test center or on the home trails are therefore no problem. You can find all information about the test center here.
We look forward to an exciting future with Rock my Trail. A lot of great projects are in the making bringing you closer to riding technique + bike trips with our bikes. The foundation for a new riding world has been set.
Stay tuned!