The former World Cup Racer and Rampage rider Ben Reid is still known for his distinctive style some years after his active career. Nevertheless it has become rather quiet around him as a rider in the last years, because he has fully concentrated on his job as Team Manager of the Propain Dirt Sixpack World Cup Team.
5 years after his last video edit and with little to no time on a bike since, he is now back on the big screen and whipping up a lot of dust and smoke! With his DRIFT skills in the legendary 1994 Peugeot 106, he could have competed along side Ken Block! But he also shows on the brand new Propain Spindrift that he hasn't forgotten anything on the bike and is still one of the most stylish riders.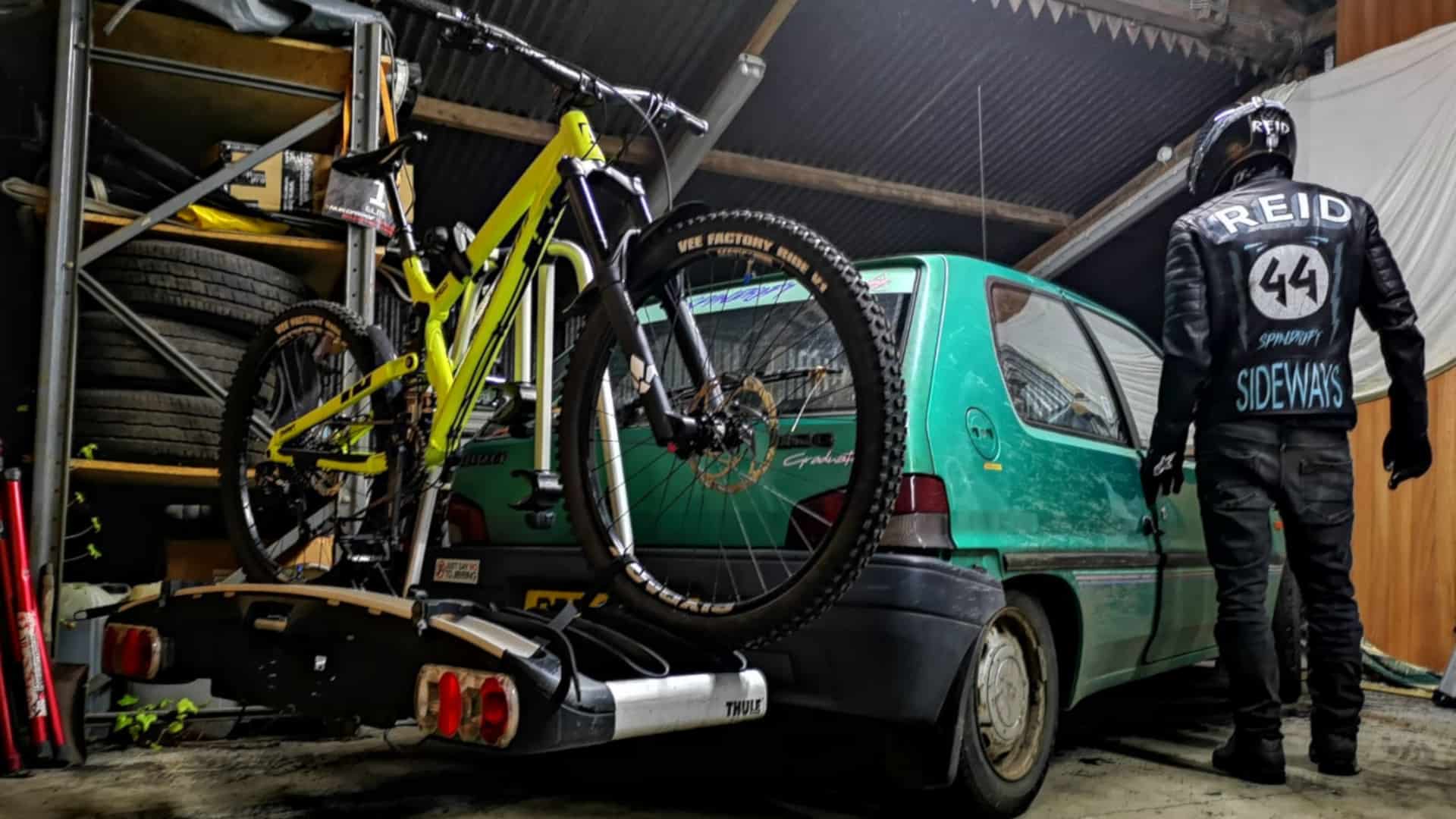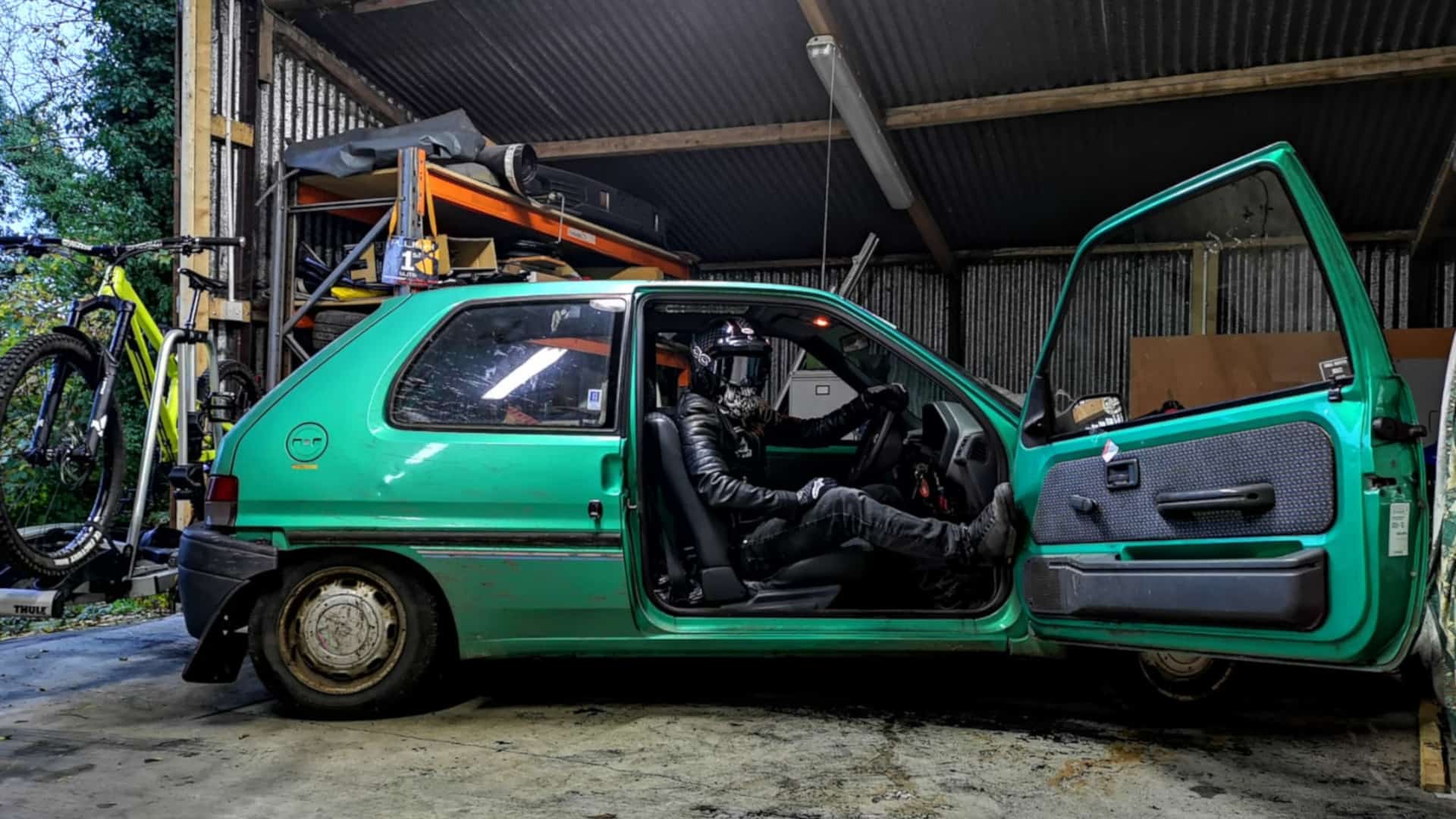 For Ben, the video is something very special after so many years without riding. He noticed while filming that he still enjoys riding in front of the camera and wants to plan more time for it in the future. Hopefully this happens, so we can see more brilliant videos of him like this one.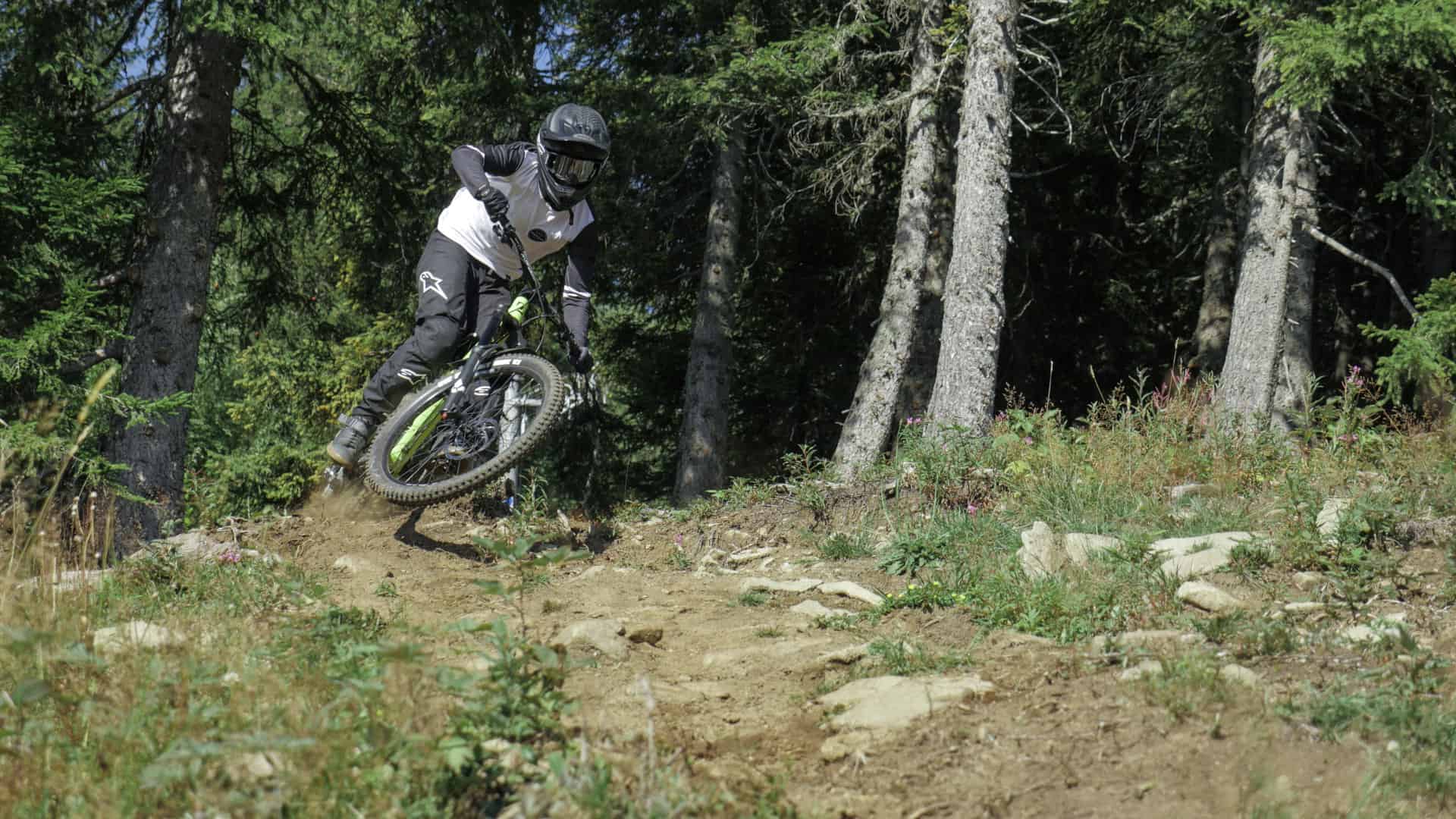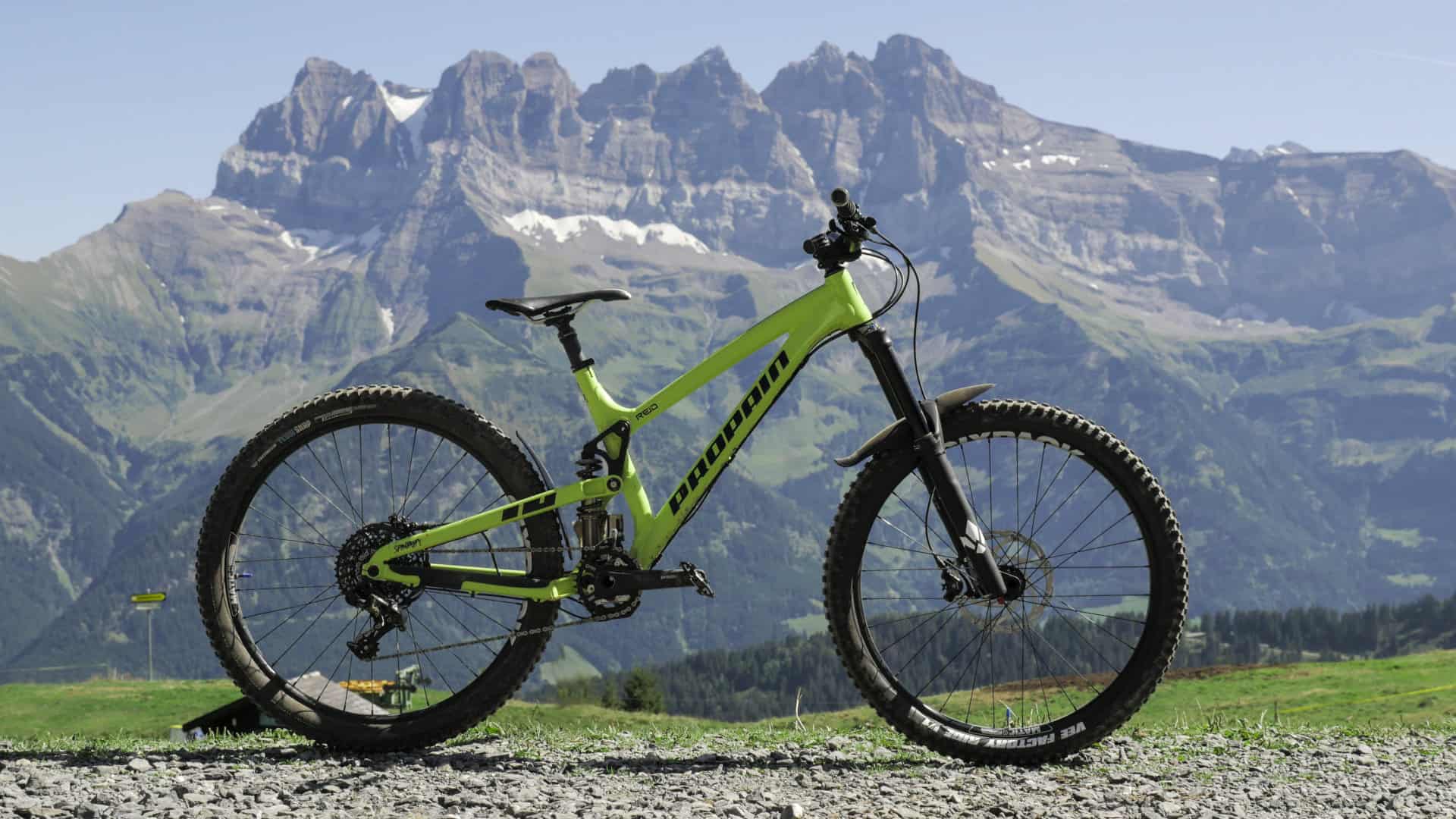 Special thanks to the new Spindrift, she was an absolute joy, all I had to do was steer and lean! Unfortunately I can't say the same for my trusty old Peugeot Ten Six, that yoke handles like a boat!

---

Ben Reid