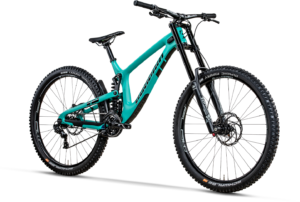 Rage CF
27.5" - 200mm
2020
Rage AL
27.5" - 200mm
2020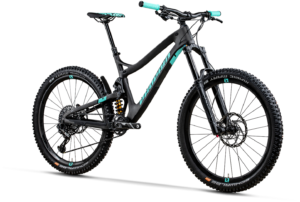 Spindrift
27.5" - 180mm
2020
Tyee CF
27.5" - 160mm
SALE
Tyee AL
27.5" - 160mm
SOLD OUT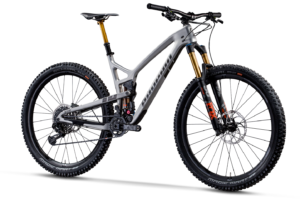 Tyee AM CF
27.5" - 145mm
SALE
Tyee AM AL
27.5" - 145mm
SALE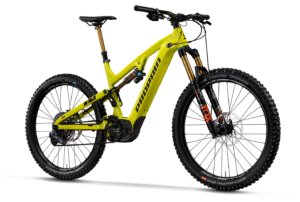 Ekano 165
27.5" / Mix / 29" - 165mm
2020
Ekano 150
27.5" / Mix / 29" - 150mm
2020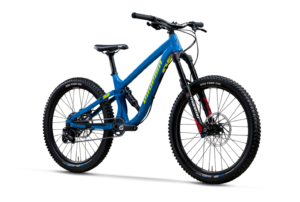 Yuma
24" / 26" - 145mm
2020
Dreckspatz
20" Hardtail
2020
LosHackos Crew went surfing the new Lines of Bikepark Brandertal with their Rage AL. Ready for some Surfing and airtime action? Enjoy this very nice Edit!
For 2020, we have revised the Yuma, Frechdax and Dreckspatz.
Here it is – our Q&;A-Video! Our CEOs David and Robert answered your questions from your social media comments! Have fun watching!